If you are expecting a post about a recent trip to the Valley of the Kings, you've come to the wrong place !
After work, I nipped home for a quick bite to eat before getting changed for a workout.
It was a miserable evening with a fine drizzle so I dressed accordingly – leggings, long sleeve top, gloves.
I drove over to my new club's stadium in Nuneaton arriving a little earlier than planned. Getting to the stadium for seven pm is a lot easier than getting there for half four, it took just over half an hour.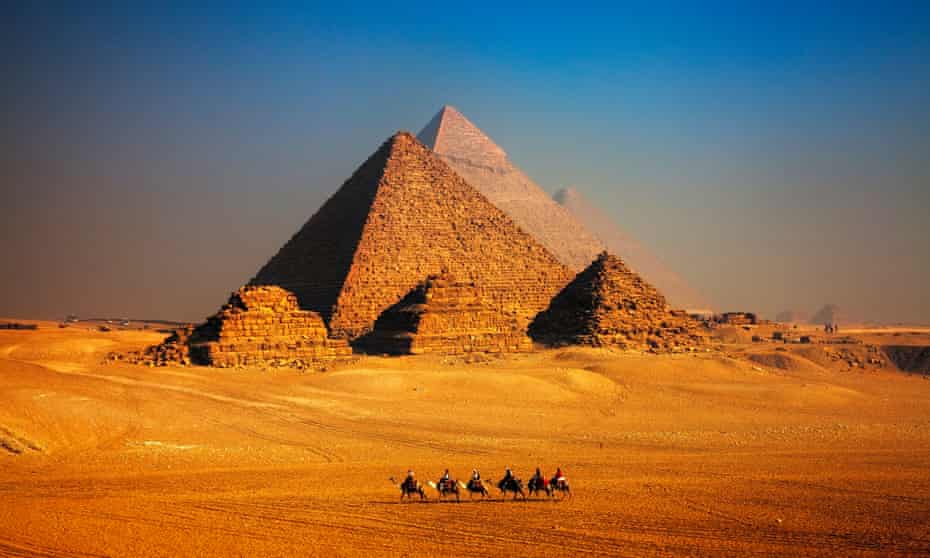 There were a few runners milling around ahead of the seven o'clock start of the session I had booked. The club runs a session called Run4All a couple of so times a week. designed for all abilities, these workouts are based on time so there's no need to wait for the slow-coaches (like me) to complete each leg.
I did about a mile around the track to warm up before the official start.
The coach for the evening, Nick, called all participants together and explained that we'd be doing the following …

5 x 30 seconds with 30 second recovery
5 x 1 minute with 30 second recovery
2 x 2 minutes with 1 minute recovery
2 x 3 minutes with 1 minute recovery
2 x 2 minutes with 1 minute recovery
5 x 1 minute with 30 second recovery and
5 x 30 seconds with 30 second recovery
The workout starts easy, climbs up in intensity then drops back down (a bit like climbing up and then down).
I was sharing the track with about a dozen or so runners who obviously shot past me (numerous times in some cases) but I just did my own thing.
The graph shows, in grey, my pace and you can see the various legs. The red trace is my heart rate which roughly follows the effort.
By the way, the gap at around thirty six minutes is where I had to re-tie my shoes !
After three quarters of an hour, it was over and I spent a lap or so to cool down.
I seemed a good workout, fast bits interspersed with just enough recovery. I wasn't knackered but I knew that I done something.
I can do these sessions every Monday. Seven 'til eight is a good time and I can be back home by around half eight.