RRR 2021 (the wrong shoes)
FRIDAY
On Friday afternoon, after doing the weekly shop and picking up a few extras for the walk, I set off up the M42 towards Rotherham grabbing my blue shoes from the rack on the way out.
After inputting the postcode into my SatNav, I discovered that I would be passing close by a friend's house in Sheffield so arranged to drop in and say hello.
After my detour, I finally arrived at my hotel to the north of Rotherham and booked in. I did notice a lot of families with kids running around and later discovered that the hotel was being used to house Afghan refugees. Apart from the kids and Security staff I wasn't really affected.
Once I'd dropped my stuff off in room 107, I took a short walk to the local shops and treated myself to a mini fish and chips with curry sauce which I devoured back in my room whilst catching up on some series on Apple TV+.
SATURday
Saturday, and I was up before my half four alarm so prepared my instant porridge and got ready.
I was all done just before five and not liking to just hang around, drove about a mile up the road to the start at the Manvers Waterside Boating Club.
It was a little after five when I was directed to the parking area by some marshals who must have been up even earlier than I.
I sorted my stuff out in the back of the car and changed into my walking shoes illuminated by the number plate light. As I pulled up the laces, something didn't seem quite right but I could quite put my finger on it.
I made my way back to registration where I collected my race number, smart card and pre-ordered T-shirt.
Each year, the colour of the T-shirt changes and I now have a very yellow dayglo Tee to add to my purple, red and green versions.
The smart card is a small pen-like device which needs to be plugged into (or dibbed) into each checkpoint to record the time.
The dibber was attached to a lanyard to make it harder to lose.
When I was ready for the off, and slightly ahead of my designated time, I dibbed my dibber, started my watch and was off
The first port of call was to drop the T-shirt in the car but as the route went through the car park this only added seconds to the time.
It was, obviously, still dark so the first few miles were walked by the light of a head-torch.
The first incline wasn't until I had covered four flattish miles to Elsecar followed by a couple of miles of undulating terrain.
In the distance, I could see a tower, which I recalled would need to be climbed to in a short while.
The hill to the tower, Keppel's Column, brought me to the village of Scholes.
Kepple's Column stands thirty five metres above the surrounding land. Built in 1773, and containing an internal staircase, it is now closed to the public as it is deemed unsafe.
It was around this point that I noticed that there was something seriously wrong with my left shoe – the sole was becoming detached from the rest of the shoe. This was because I had picked up the wrong pair of shoes from the shoe rack when I departed from home yesterday.
Instead of my current pair of blue shoes I'd grabbed an old pair that was fit only for a spot of gardening.
As I walked I was collecting grass etc. between the two parts of my shoe and occasionally the sole would fold under. Not good.
At the first checkpoint at Grange, after nearly ten miles, I was offered some sellotape to try and repair, or at least hold together, my shoe.
This method lasted for about five minutes before falling off and my shoe resuming it's Pac-Man impression, gobbling up the vegetation as it chomped along.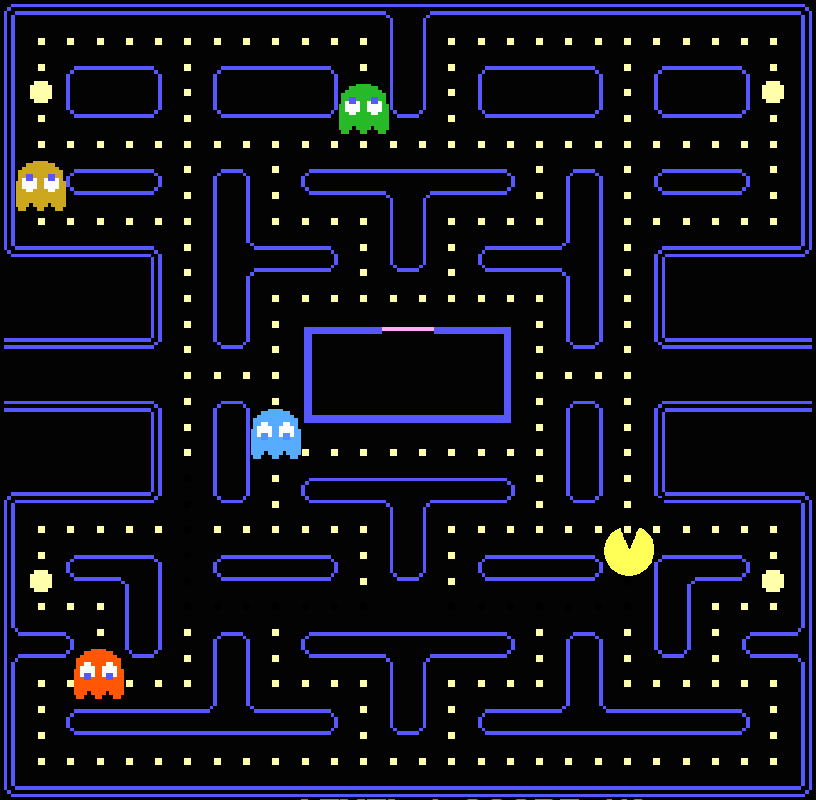 I pressed on but had to walk a bit differently to stop my shoe folding over on itself or accumulating too much of the undergrowth.
From the hills, I dropped down for a pleasant walk alongside the River Don and then the Sheffield and South Yorkshire Canal to the suburb of Tinsley.
The greenery was short lived to be replaced by a business park then a bit but urban terrain before checkpoint two at Treeton.
From the checkpoint, the route followed Treeton Dyke (a lake) and past some very noisy kennels before returning to the greenery of Woodhouse Washlands which are in effect the River Rother floodplain.
After trying to keep my footwear together with a safety pin (which lasted just slightly longer than the Sellotape) I stopped and bandaged my shoe up. The two halves of shoe were reunited but my toes were squished together which would further hinder achieving a proper gait.
I pressed on through Rother Valley Country Park and on to the checkpoint at Woodall which roughly marked the half way point.
Not being able to stride properly, my toes were starting to hurt. Luckily, I was wearing my toe socks which prevented the toes rubbing against each other.
My right knee and hip were also starting to play up.
I thought about retiring and preventing any damage to my knee but decided to press on to the next checkpoint where I would be reunited with my drop bag and if I still felt like knocking it on the head, it would be easier without the worry of being reunited with my bag.
I climbed out of Woodall and headed across fields passing the end of Netherthorpe Airfield to the buzz of small private aircraft taking off.
The route continued across ploughed fields, nipping through hedges before a gentle incline to a wood before dropping down to the village of Woodsetts and checkpoint four.
As I hobbled down to Woodsetts I was passed by another walker who was also, clearly, in distress.
"It's a bit hot!" he exclaimed, commenting on the unseasonably mild weather. He wasn't wrong.
In the village, I found the checkpoint and dibbed my thing into the reader and exclaimed to the marshal, there, that I wished to retire.
At that moment someone else came out of the village Hall with my drop bag. "Tell him!" said volunteer number one.
I did only for volunteer two to pass the buck, and me, back to number one.
Eventually, I was told that I would be taken back to the start / finish. During this discussion, the guy I spoke with coming down into town also declared his throwing in of the towel before lying down on the grass and falling asleep !
Ten or fifteen minutes later, a car reversed to the door of the hall and the driver, Brian, proceeded to loaded the 'used' drop bags into his boot to ferry to the finish. Once the bags had been loaded, the two DNFs (didi not finish) were ushered into Brian's vauxhall.
I should have asked that other fellow his name so I'll refer to him as Bob.
On the journey back in what was nicknamed Brian's Car of Shame, I discovered that Bob had recently done the Bullocks Smithy and lots of other training walks. Basically, Bob may have overdone the training.
Back at base, Bob and I dibbed in for the last time only to receive a printout of our splits.
I made my way back to my car and changed my top and, obviously, my footwear before starting the two hour drive home.
Obviously, not a great RRR but there is always next year and another pair of shoes.
I think that I did the right thing in pulling out otherwise I could have done some more serious damage to my knee.
One of the first things to do when I got home was to dump the shoes into the bin. Farewell, old friends.
Lessons Learnt
CHECK KIT
Check that I have the correct kit. Make sure that I actually have what I think I have.
DON'T BE AFRAID TO DROP OUT
Carrying on when something is obviously wrong can only make matters worse.
IT'S ONLY A WALK and THERE'S ALWAYS NEXT TIME
Update
By scanning the QR code on my results slip, I was able to access the results.
This is my effort …
The other guy is Bob (the chap who retired with me).